"SURVIVOR S39" 2019 CONTESTANTS List With Photos
Check out the cast for Survivor Season 39 — "Island of the Idols" — premiering Wednesday, Sept. 25 at 8/7c on CBS and featuring series vets Boston Rob and Sandra Diaz-Twine as mentors.
Lairo Tribe
Front row, left to right: Dean Kowalski, Karishma Patel, Elizabeth Beisel, Chelsea Walker, Elaine Stott
Back row, left to right: Missy Byrd, Ronnie Bardah, Tom Laidlaw, Aaron Meredith, Vince Moua
Vokai Tribe
Front row, left to right: Jack Nichting, Molly Byman, Lauren Beck, Kellee Kim, Janet Carbin
Back row, left to right: Noura Salman, Dan Spilo, Jamal Shipman, Jason Linden, Tommy Sheehan
Sandra Diaz-Twine and "Boston" Rob Mariano
survivor 2019 cast, survivor island of the idols cast , survivor season 39 cast , cast of survivor , survivor 2019 episodes, survivor season 38 cast, survivor season 39 episode 1 , survivor 39 cast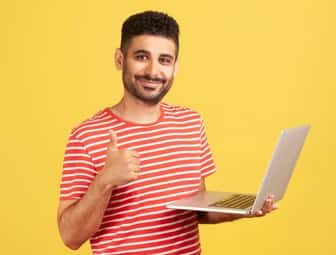 Wordsmith is a 30-year-old site administrator and coder with a Bachelor of Technology (B.Tech) degree. With a passion for technology and a natural aptitude for coding, Wordsmith has honed his skills in various programming languages and has extensive experience in developing websites and web applications.