Bigg Boss Marathi 4 Contestants Names with Photos – Colors Marathi BBMarathi 2022
Bigg Boss Marathi 4 Contestants List

लोकप्रिय 'बिग बॉस मराठी' (बिग बॉस मराठी 4) च्या चौथ्या सीझनचा भव्य प्रीमियर (2 ऑक्टोबर) संध्याकाळी 7 वाजता होईल. 'बिग बॉस मराठी'च्या हाऊसमेटला आपल्या खास शैलीत घेतलेले ज्येष्ठ अभिनेते-दिग्दर्शक महेश मांजरेकर यंदाही होस्टच्या भूमिकेत दिसणार आहेत. कलर्स मराठीवरील या खळबळजनक रिअॅलिटी शोचे जबरदस्त प्रोमो प्रेक्षकांचे लक्ष वेधून घेत आहेत. 'बिग बॉस'च्या घरात कोण दिसणार याची चर्चा सोशल मीडियावर जोर धरत आहे. भव्य प्रीमियरला अवघे काही तास शिल्लक असताना, काही संभाव्य स्पर्धक उघड झाले आहेत.
2 ऑक्टोबर रोजी संध्याकाळी 7 वाजता 'बिग बॉस मराठी 4' च्या भव्य प्रीमियरनंतर, प्रेक्षकांना दररोज रात्री 9:30 वाजता हा शो पाहता येईल. विविध क्षेत्रातील 15 सेलिब्रिटी 'बिग बॉस'च्या घरात 100 दिवस बंद राहणार आहेत. अनलॉक एंटरटेनमेंट ही बिग बॉसच्या नवीन सीझनची थीम आहे.
Bigg Boss Marathi Contestants
'Bigg Boss Marathi Season 4' is all set to air on COLORS Marathi. The show will be subsequently aired Monday to Sunday at 9:30 pm only on COLORS Marathi. Produced by Endemol Shine India, each week at least one participant will be evicted based on nominations from fellow housemates and through public votes.
Bigg Boss Marathi 4 Start Date timing
| | |
| --- | --- |
| Show name | Bigg Boss Marathi (2022) |
| Channel | Colors Marathi & Voot |
| Show Type | Reality Show |
| Start date | 2nd October 2022 |
| Telecast Time | Everyday 9:30 Pm |
| Repeat Telecast | Any time on Voot |
| Winner | Akshay kalker |
Check also :- Shubh Labh SAB Tv Cast
Marathi Bigg Boss 4 Contestant List
Here is the list of 16 confirmed contestants. Just give a look at it.
Apurva Nemlekar
Kiran Mane
Yogesh Jadhav
Samruddhi Jadhav
Prasad Jawade
Dr. Rohit Shinde
Amruta Dhongade
Megha Ghadge
Yashashri Masurkar
Ruchira Jadhav
Amruta Deshmukh
Akshay Kelkar
Vikas Sawant
Nikhil Rajeshirke
Tejaswini Lonari
Trishul Marathe
Bigg Boss 4 Marathi Contestants List with Photo
Ahead of the Bigg Boss Marathi 4 grand premiere, here is a look at the official list of participants on Bigg Boss Marathi 4th Season:
Apurva Nemlekar
Kiran Mane
Yogesh Jadhav
Samruddhi Jadhav
Prasad Jawade
Dr. Rohit Shinde
Amruta Dhongade
Megha Ghadge
Yashashri Masurkar
Ruchira Jadhav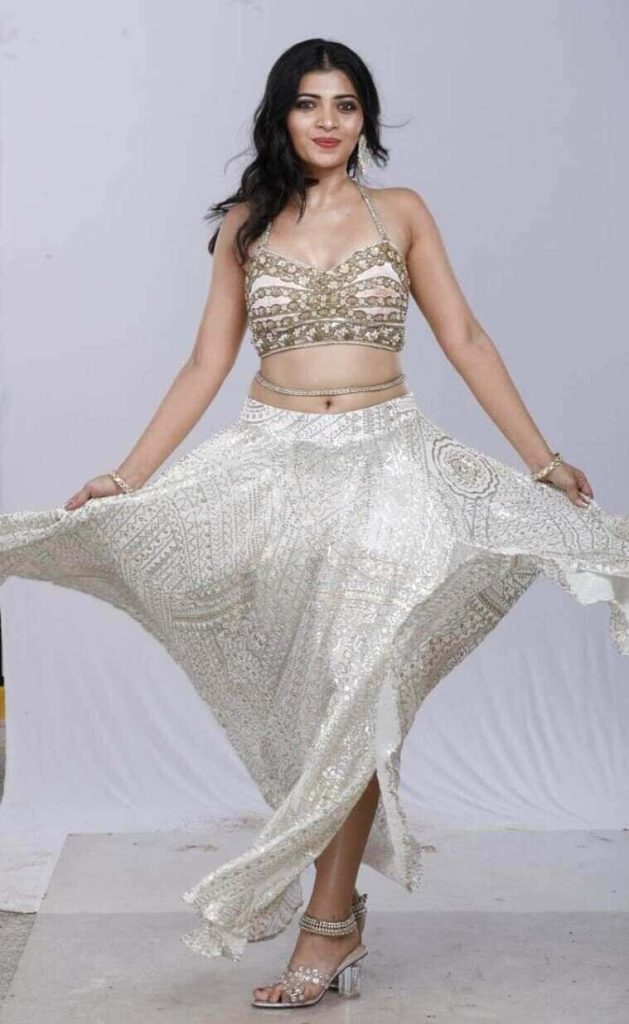 Amruta Deshmukh
Akshay Kelkar
Vikas Sawant
Nikhil Rajeshirke
Tejaswini Lonari
Trishul Marathe
Also Read : Indian Idol Auditions
Bigg Boss Marathi 4 Host Name
Mahesh Manjrekar will be the host keeping the 15 celebrities in check. The show will have a four-hour grand launch at 7.00 pm on 2nd October.
Check :- Bigg Boss 16 Contestants
Bigg Boss 4 Marathi Live Telecast
Bigg Boss Marathi will now entertain 24/7. The third season will have 15 different celebrities quarantined in the Bigg Boss house for 100 days with the voice of Bigg Boss as the only source of guidance in their lives during their stay at the house. This year we are taking it a step even further by giving Bigg Boss Marathi audiences 24*7 LIVE access of the house and introducing weekly tasks chosen by Voot users. Audiences could not just vote for their fav contestants but could ask them questions in the house via Tumcha Prashne, send them messages via Chugli booth and shared with other fans their thoughts on what's going on in the house via Video Vihaar.  With 60+ cameras watching every move of the contestants, every second in that massive house
Check Other posts on this blog
Khatron ke khiladi 13 Contestants
Bigg Boss Telugu 2022 Contestants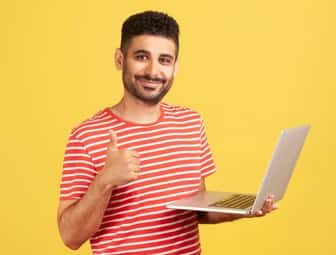 Wordsmith is a 30-year-old site administrator and coder with a Bachelor of Technology (B.Tech) degree. With a passion for technology and a natural aptitude for coding, Wordsmith has honed his skills in various programming languages and has extensive experience in developing websites and web applications.